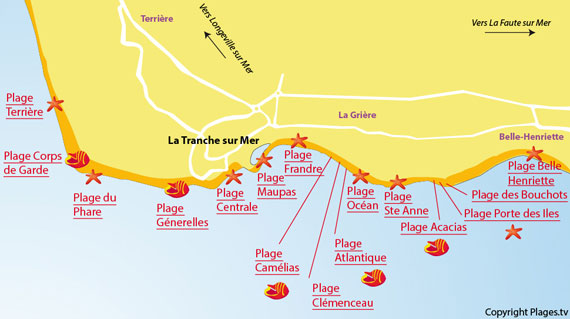 LA TRANCHE SUR MER
A Seaside Resort
13 km of sandy beaches...
La Tranche sur Mer is a must-see seaside resort in the Vendée region!
The Central Beach
The Central Beach is located in front of the residence.
It is extended, on both sides, by the beach of Génerelles, the beach of Maupas or the beach of the Phare for the happiness of bathers or fans of water sports.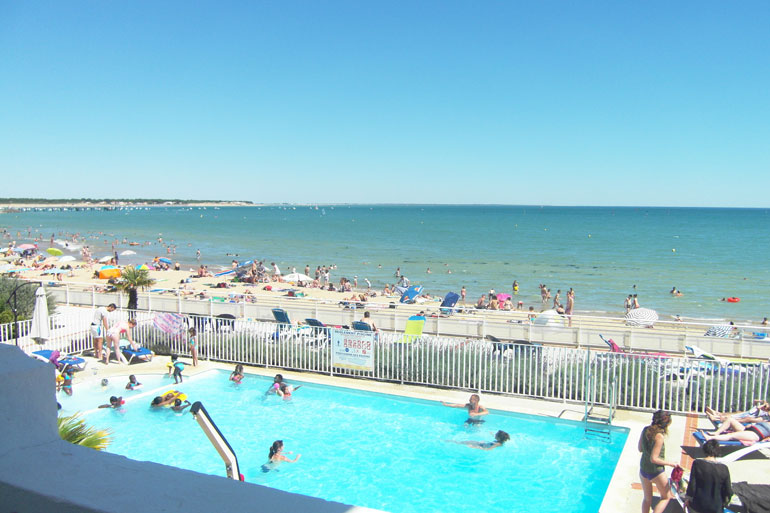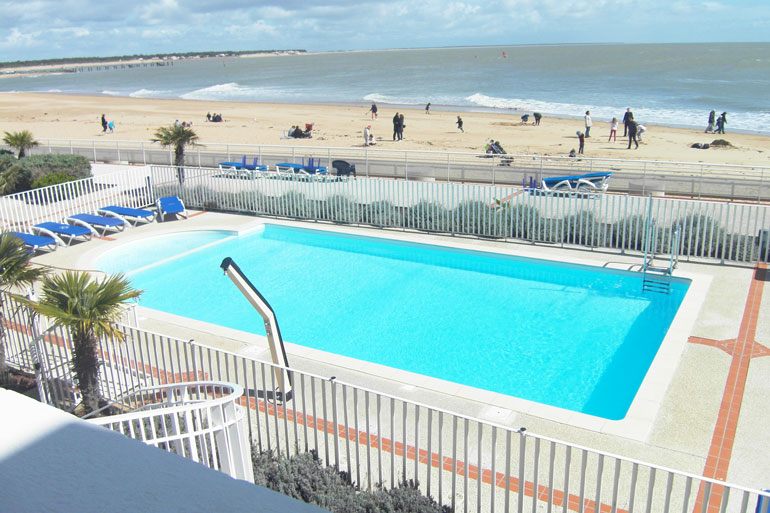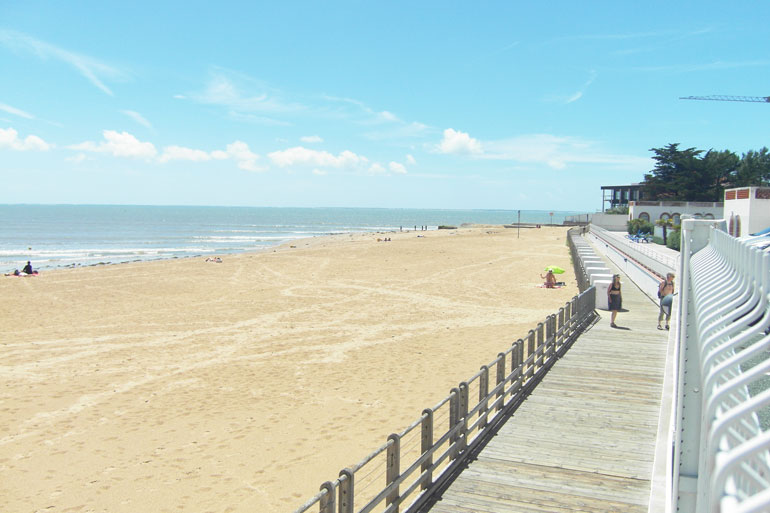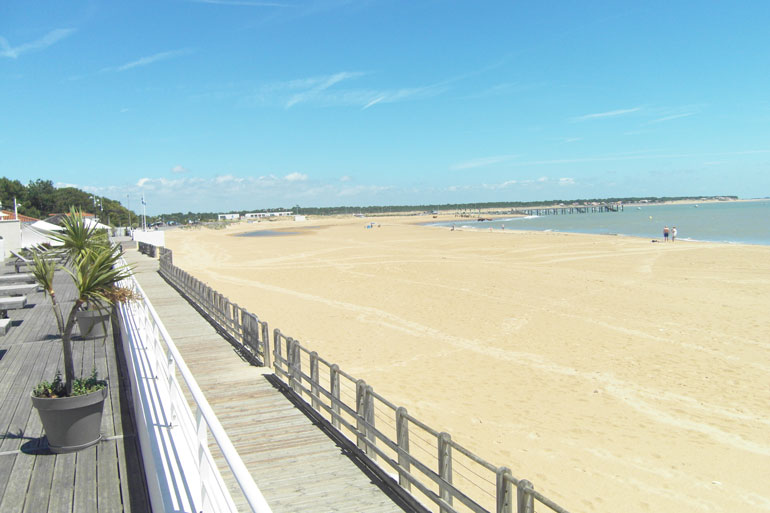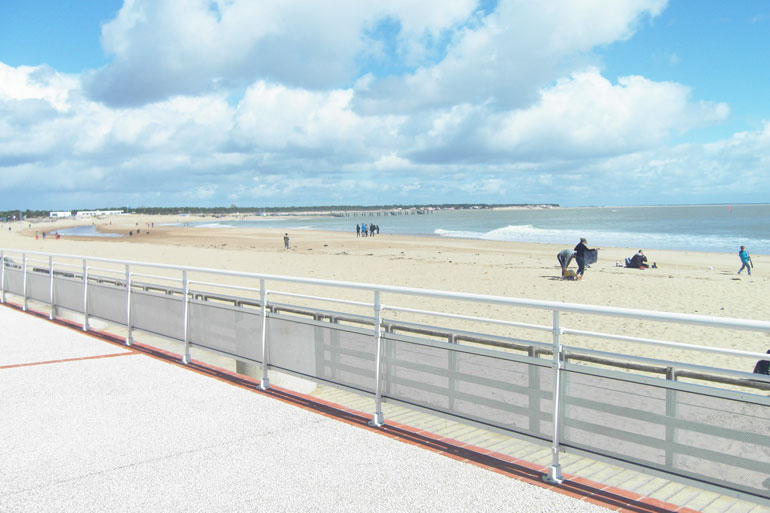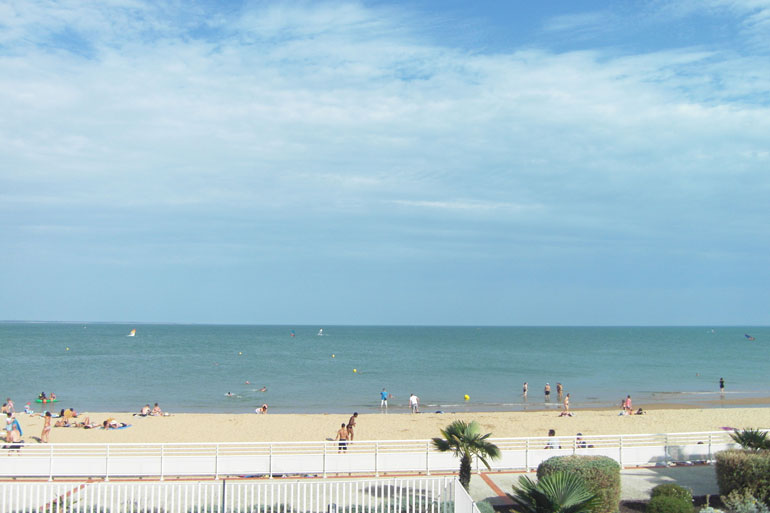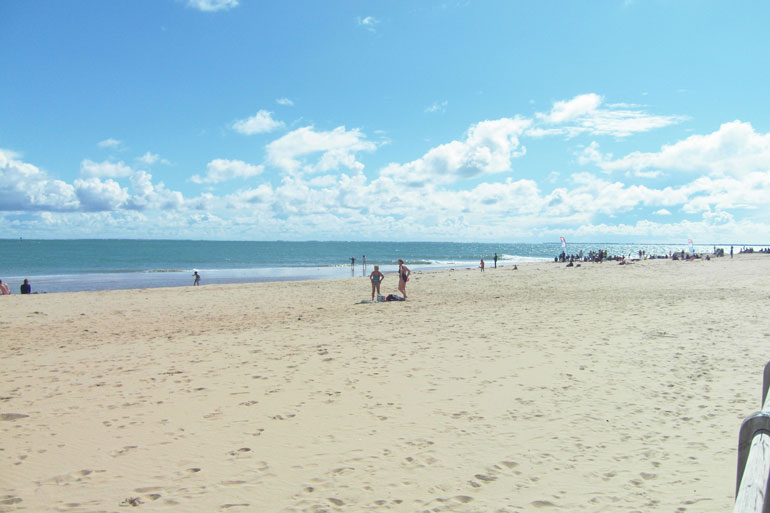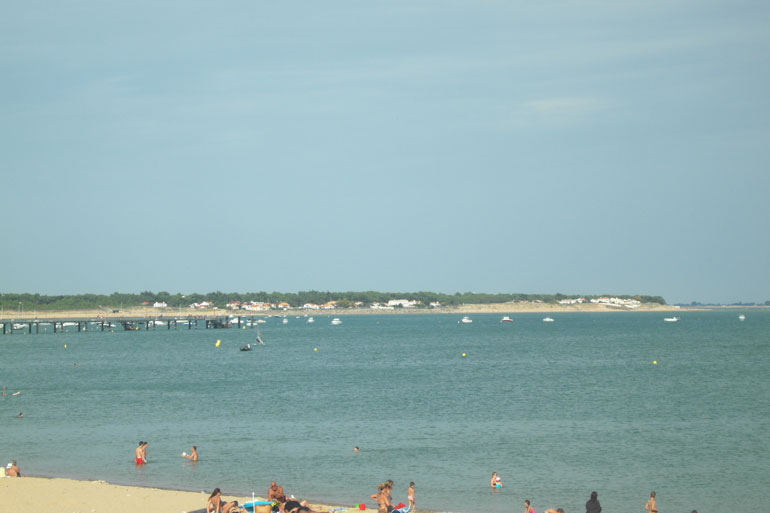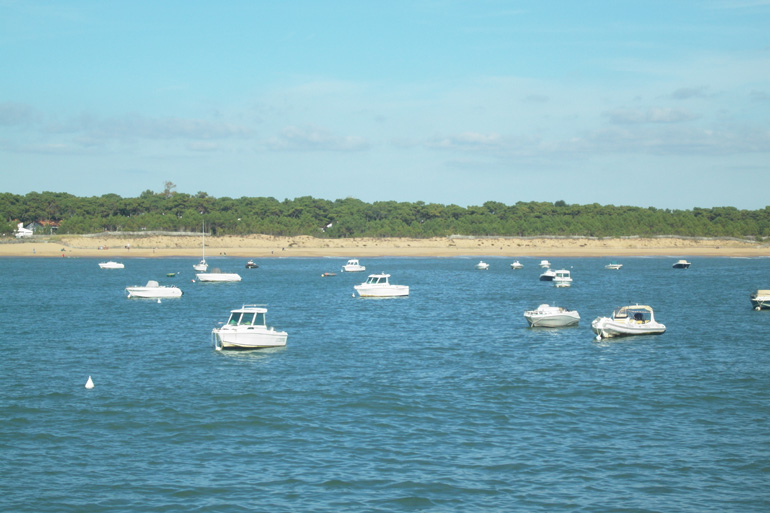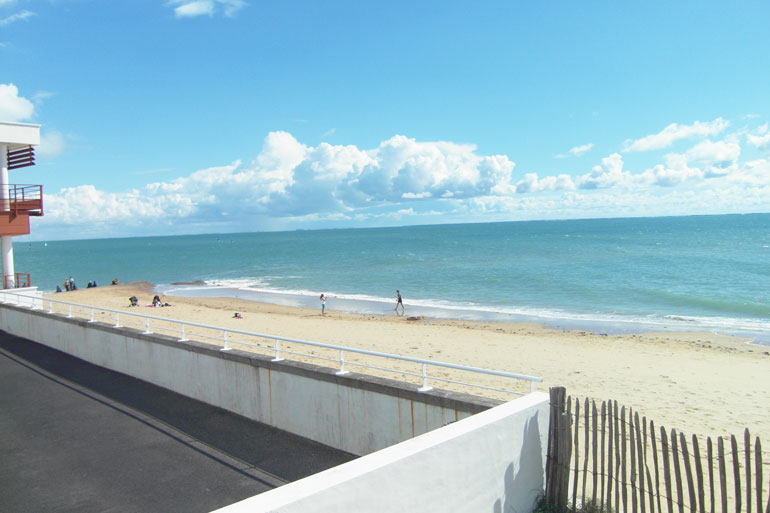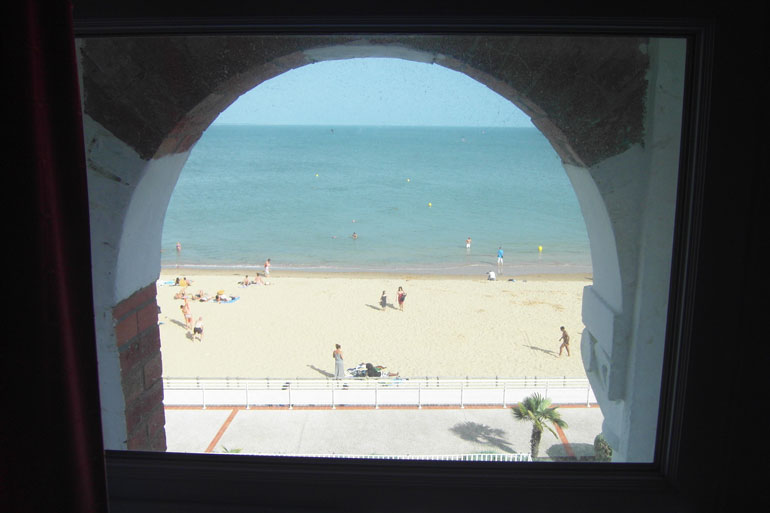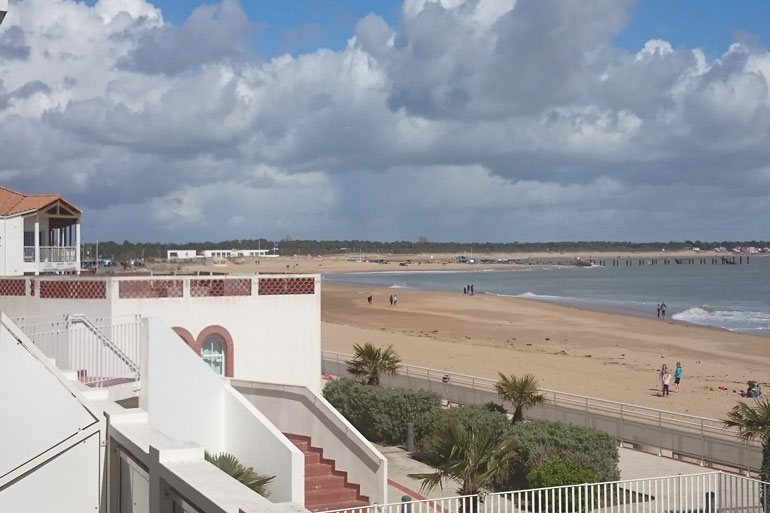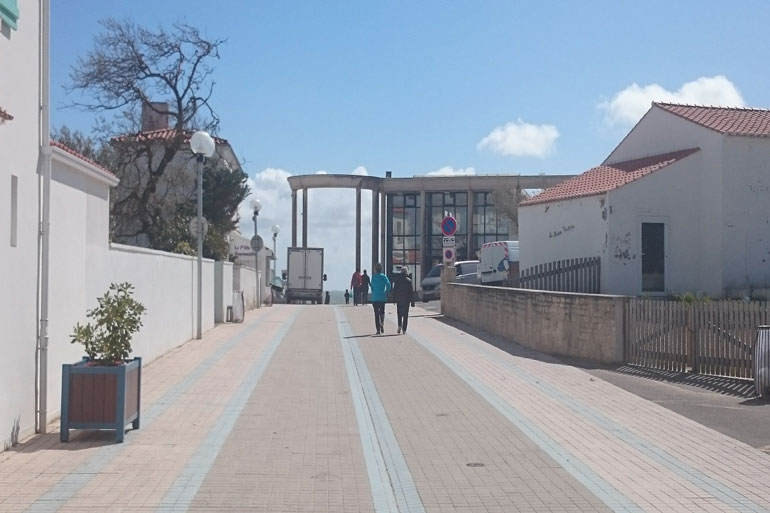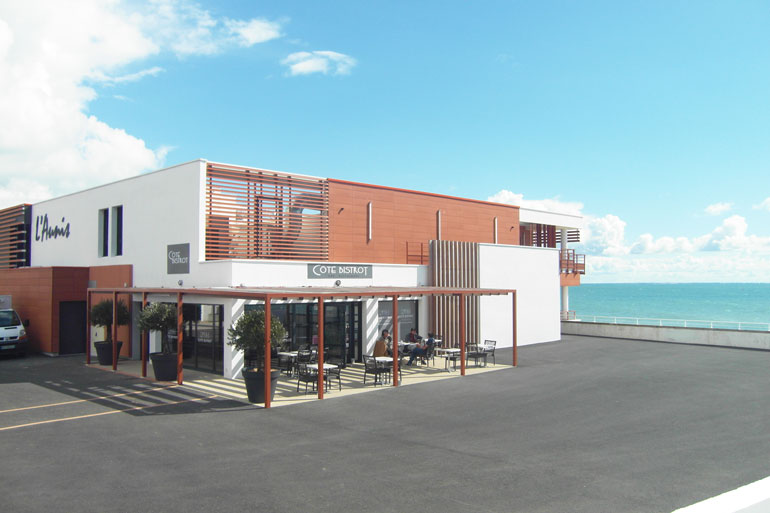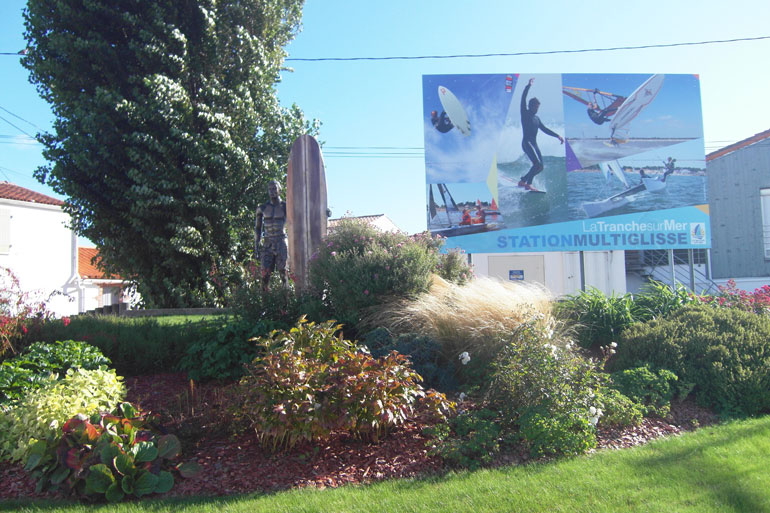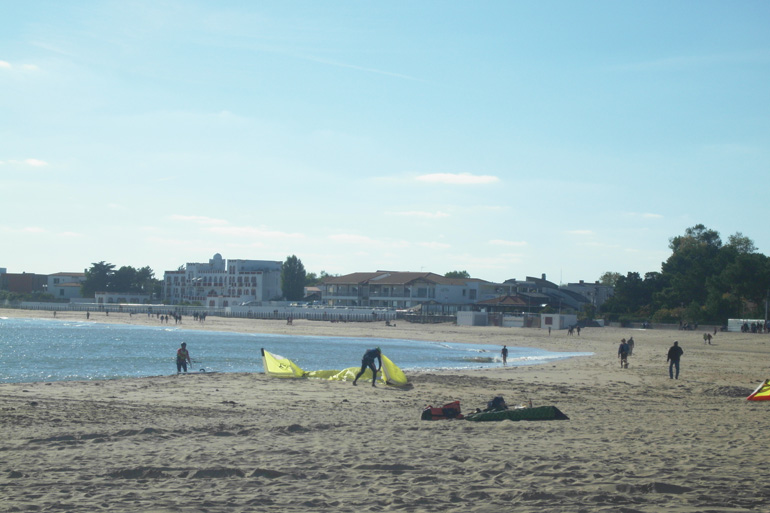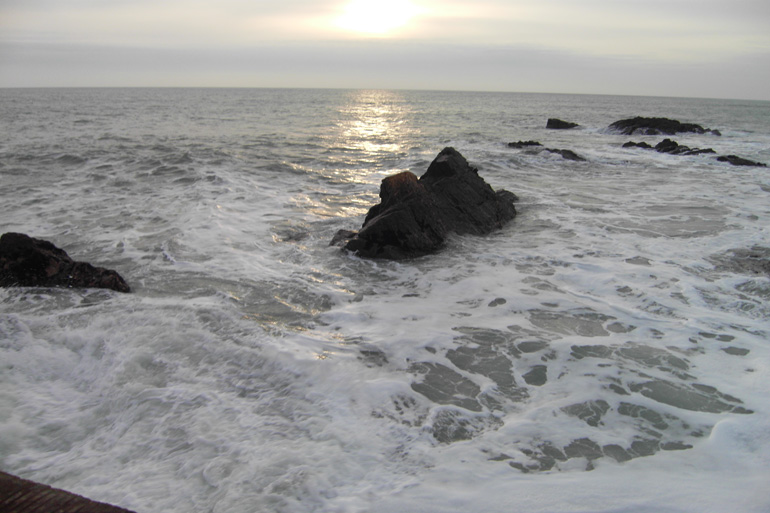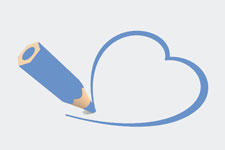 OUR FAVORITES!